Hello.
I have a question. But first, a foreword.
There is an addon for blender 3d that allows you to calculate collisions between particles. This addon can also create links between particles. To create various materials (snow, soil, sand and others). The name of this addon is Molecular. The author of this addon is Pyroevil. The original code is in this repository on github:
github → Pyroevil/Blender-Molecular-Script
I am adding new features to this addon. At the moment I am writing code that will allow you to specify the physical properties of particles and links using textures. My code is in the given fork:
github → PavelBlend/blender-molecular
With the molecular addon, you can simulate millions of particles and tens of millions of links between particles. The core of the add-on is written in Cython (you can say that in C).
Here are examples with lots of particles: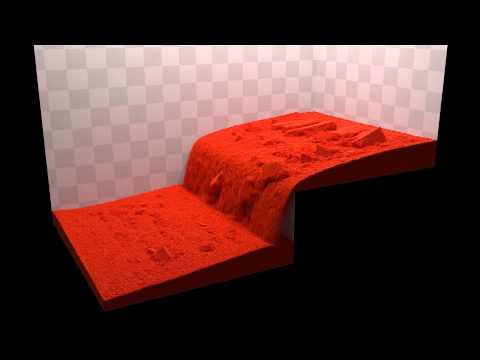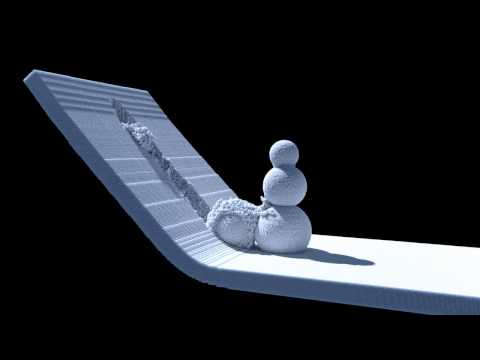 Calculating millions of particles can take several days.
Now the question itself:
If we rewrite the molecular core from cython to taichi, is it possible to increase the performance and speed of calculations without using CUDA? Does it make sense to rewrite in taichi? Is it possible to compute millions of particles and tens of millions of links using taichi without CUDA?